HOUSTON'S #1 TRANSFORMATION GYM
"WHAT SEEMS IMPOSSIBLE TODAY WILL SOON BECOME YOUR WARM-UP"
Stay Up to Date On Challenges, Specials, and Gym News
You have 24 hours in a day. The choice you make on how to spend that time is yours.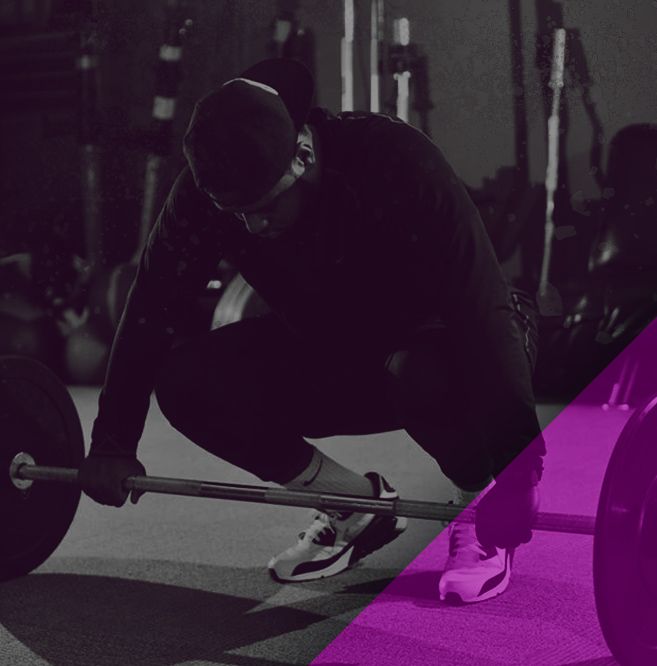 ABOUT ME | Earnest Rhone
Earnest Rhone Jr. is a former college athlete who graduated in 2010 from Texas Southern University where he earned his Bachelor's degree in Kinesiology. Earnest's love for fitness started at an early age when he began participating in team sports. Growing up, these included soccer, baseball and football. After graduating from college Earnest started his journey as a trainer at Fitness Connection. In 2013, he became the co-owner of Signature Physiques Studio in Houston, TX.