1 Week FREE!
Ready to see what Houston Fitness Guru is all about?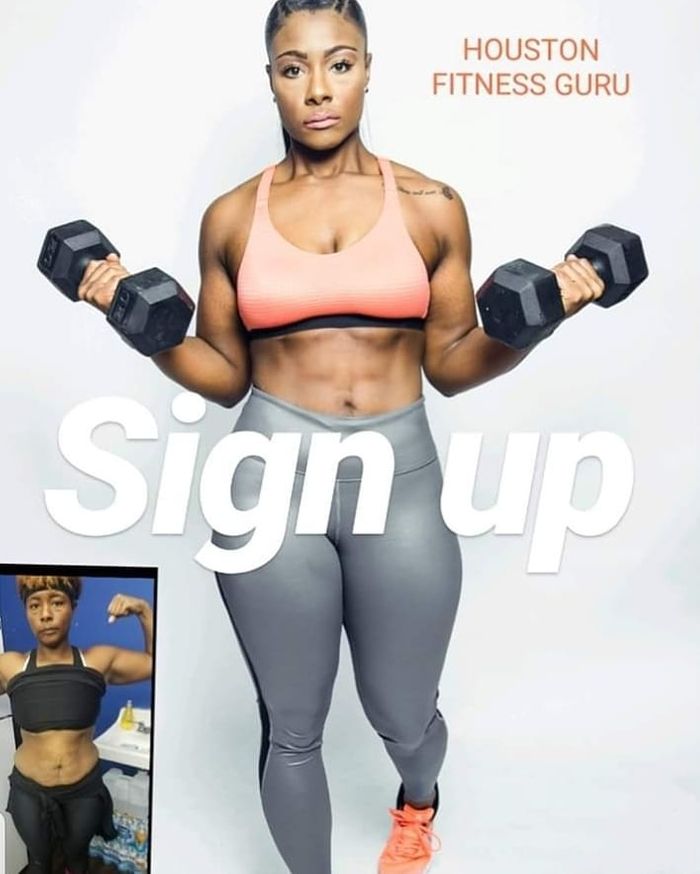 We Cannot Wait to Show You Why We Are Houston's Best Women's Gym
Join us for 1-week free and experience the classes that everyone is talking about. Fill out our form and a team member will reach out to help you redeem your FREE WEEK!
Start Your Free Week Today!