About
"WHAT SEEMS IMPOSSIBLE TODAY WILL SOON BECOME YOUR WARM-UP"
Earnest Rhone Jr.
Earnest Rhone Jr. is a former college athlete who graduated in 2010 from Texas Southern University where he earned his Bachelor's degree in Kinesiology. Earnest's love for fitness started at an early age when he began participating in team sports. Growing up, these included soccer, baseball, and football. After graduating from college he started his journey as a trainer at Fitness Connection. In 2013, he became the co-owner of Signature Physiques Studio in Houston, TX.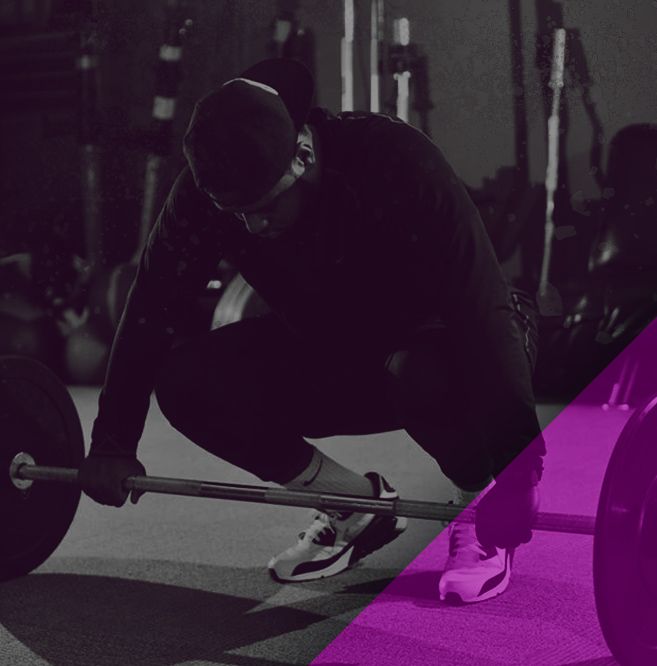 Why Choose Us?
Earnest has always believed that exercise is one of the basic fundamentals of living a well-balanced life. He is eager to help others achieve their goals. He also believes that consistency and dedication are key factors to a successful fitness journey. His job involves motivating others to unlock their physical potential by assuring that each workout helps clients improve physical performance. He always strives to make each workout a challenging experience by making sure clients know how to properly perform the exercises. Earnest treats each client as an individual. Therefore, he recognizes that what works for one person may not work for another.
Whether you're just getting into the world of fitness, are more advanced, or even just coming back from an injury, Earnest uses his background in fitness and nutrition to assist you in reaching your health and fitness goals. We offer training for women in Houston intending to get each client out of their comfort zone and push them beyond their physical and mental limits to create a transformation of both body and mind. These two things go hand-in-hand, as you must be able to push through the mental barriers that often stop your body from reaching its limits. You are in control of your mind, and we know that you can reach your limits and some!
As a women's gym in Houston, our personal training can take your workout to the next level by increasing the intensity of your workouts, keeping consistency, or just simply getting back into a routine. Earnest offers a wide range of training routines for women to allow them to pick what is best for their goals and aspirations. No matter the class you choose, rest assured that you will work hard as we push you to the very end! We offer the following types of training:
Cardio Training

Core Training

Strength and Conditioning

Athletic Performance

HIIT
Achieving a fit and healthy lifestyle takes desire, determination, consistency, and time. What is your desire? What are you willing to do to get it? You have 24 hours in a day. The choice you make on how to spend that time is yours. Visit our women's only gym in Houston to begin the journey towards a better you!