Transform in Just 90 Days This Summer!
Looking to transform your health but struggling to find ways to start — you're not alone. At Houston Fitness Guru, we help women transform their lives, one day at a time. Whether you are new to your fitness journey or you are struggling to see results, our 90-day challenge can help you. We believe that transformation starts with the mind and together, we can help you uncover results that last. Keep reading to learn more about how you can transform this summer, and contact our team today to start your journey!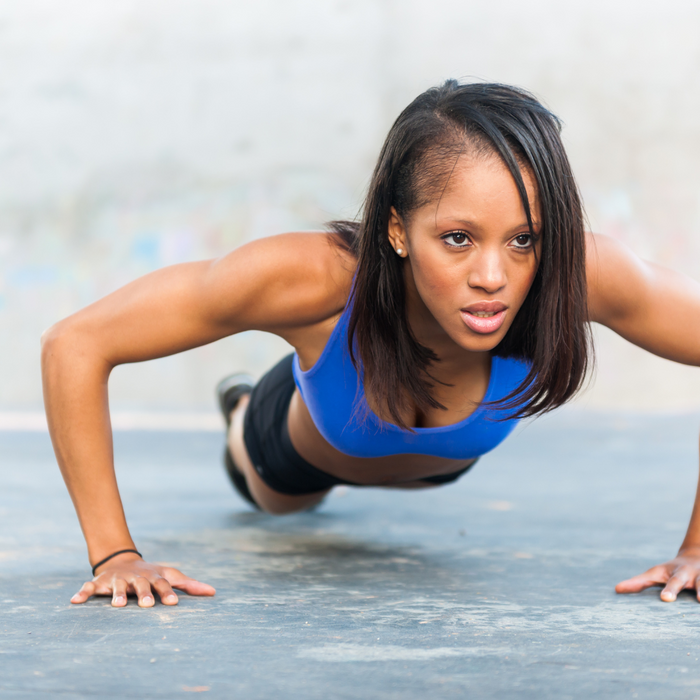 Accountability
Accountability is one of the most important steps when it comes to a transformation. It is one thing to say you are going to do something, but it is another thing to actually follow through with it. With our challenge, we can help you with your accountability by keeping you accountable and on track towards your personal successes. Our challenge provides you with trained professionals who will help guide you on the right path while helping you stay accountable. Not only that, but people who are doing the challenge at the same time can work together to help each other stay accountable. This challenge helps you to find the balance of making a healthy lifestyle doable within your already hectic life schedule.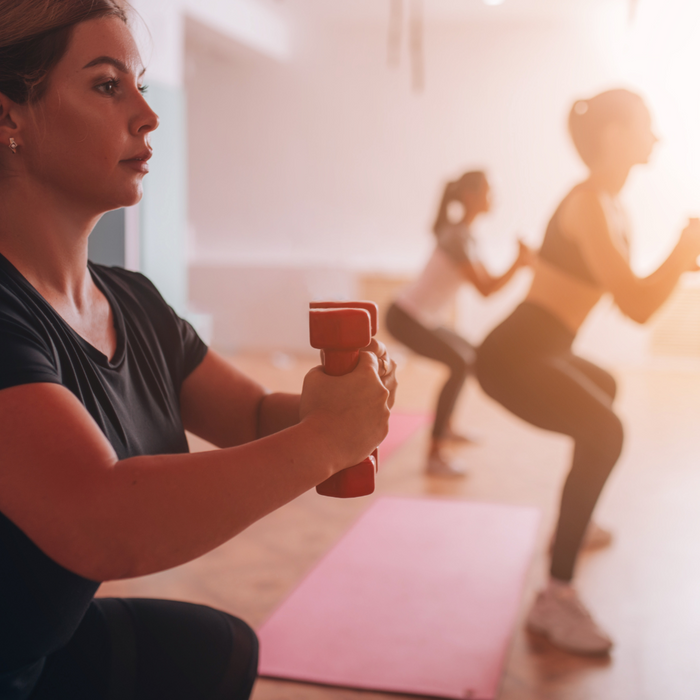 Custom Nutrition Plan
Everyone's body is different, so the nutrition you take in should align with your specific needs. It can be hard to determine exactly what you need in order to stay on track towards your fitness goals. When you join our challenge, our team of experts will help you with a customized nutrition plan fit to your specific needs, goals, and lifestyles. Transforming your body does not mean having to say goodbye to all of your favorite foods; it means learning how to implement them into your new lifestyle in a healthier way!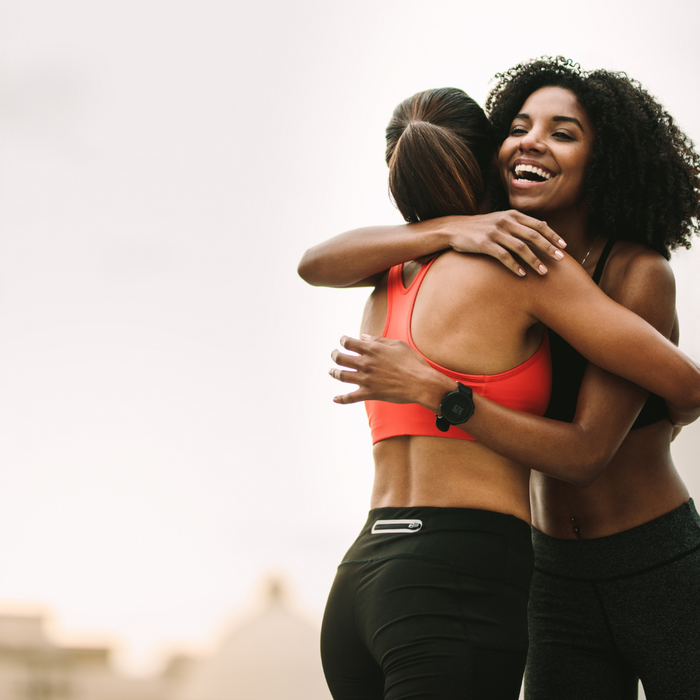 Measurements
Although measurements are not the only indicator of your successes, they can help you determine where you are currently and how to get to the next level. One of the most important indicators of your success along your health journey is how you are feeling physically and mentally. In this challenge, we will use measurements to track your progress in order to shift your designed program to fit your growing needs and successes!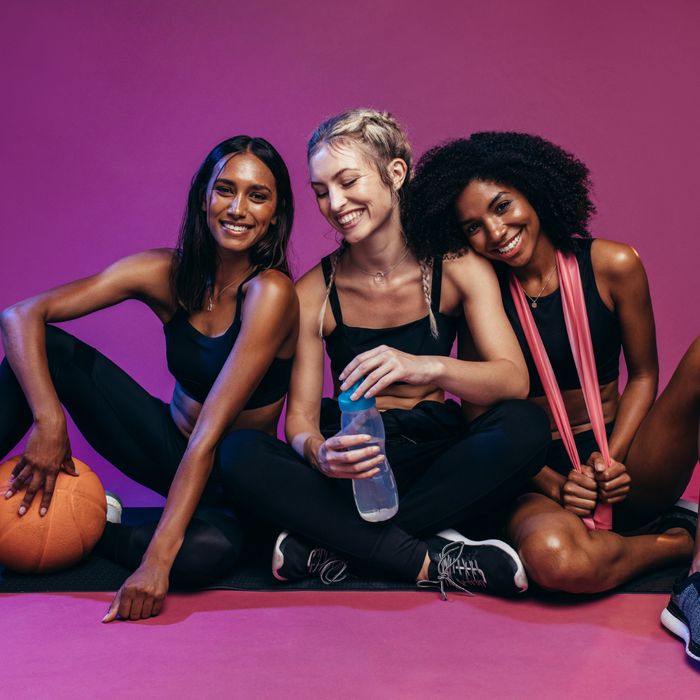 Training Designed to Challenge You
Following a transformation plan can become hard at times because it ends up becoming too routine and easy at times. Our 90-day journey is designed to challenge you so that you can continue to have new goals to work towards. No matter where you need to start out at in the beginning, we shift your plan as you continue to grow and crush your goals! With a challenging training program, you can stay consistently engaged and active throughout the whole challenge.
If you're looking for a way to transform your body while staying accountable and challenged, our 90-day transformation challenge is the one for you! Our training and fitness experts at Houston Fitness Guru can help you transform your health both physically and mentally by providing you with a challenge and nutrition plan fit to your needs. Contact our team and sign up today!