Why We're the Best Women's Only Gym in Houston
Finding a gym where you feel like you can fit into the culture is imperative for your success. At Houston Fitness Guru, we are a women's only gym where we are committed to helping women find a healthy lifestyle and uncover their possibilities within their fitness journey. Whether you are new to your fitness journey or you have been working on it for a while, our women's only gym is a place where you can find great success. Keep reading to learn more about why we are the best women's only gym in Houston and contact our team today!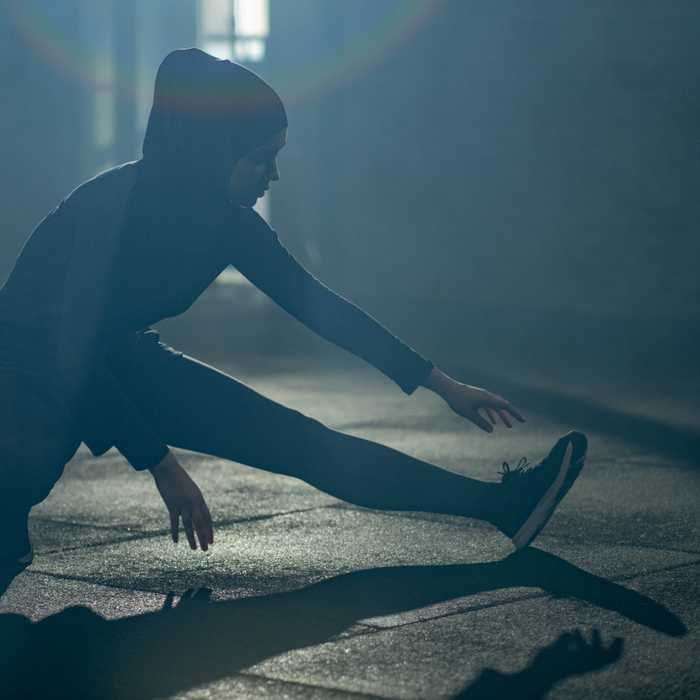 Personal or Group Training
Accountability is one of the most important steps when it comes to a transformation. It is one thing to say you are going to do something, but it is another thing to actually follow through with it. With our challenge, we can help you with your accountability by keeping you accountable and on track towards your personal successes. Our challenge provides you with trained professionals who will help guide you on the right path while helping you stay accountable. Not only that, but people who are doing the challenge at the same time can work together to help each other stay accountable. This challenge helps you to find the balance of making a healthy lifestyle doable within your already hectic life schedule.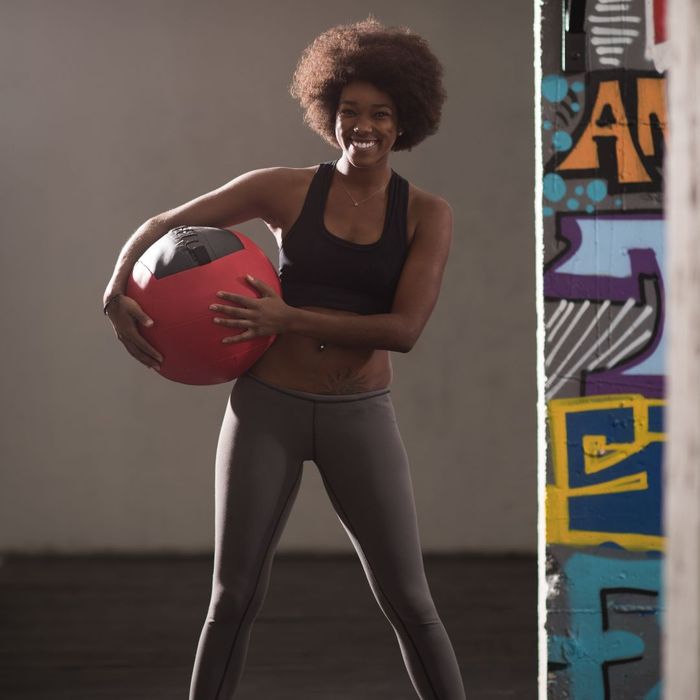 Women's Crossfit & Training Variety
One of the best ways to stay engaged in your fitness journey is by having different options to choose from in order to change up your workouts and training. We offer different varieties of training options such as Crossfit, weight training, cardio training, and more. Having different workouts to do allows you to stay more engaged and motivated towards your goals. Whether you want to do crossfit one week and different types of training the next, our trained professionals can help you find the best workouts based on your athletic abilities and your specific goals.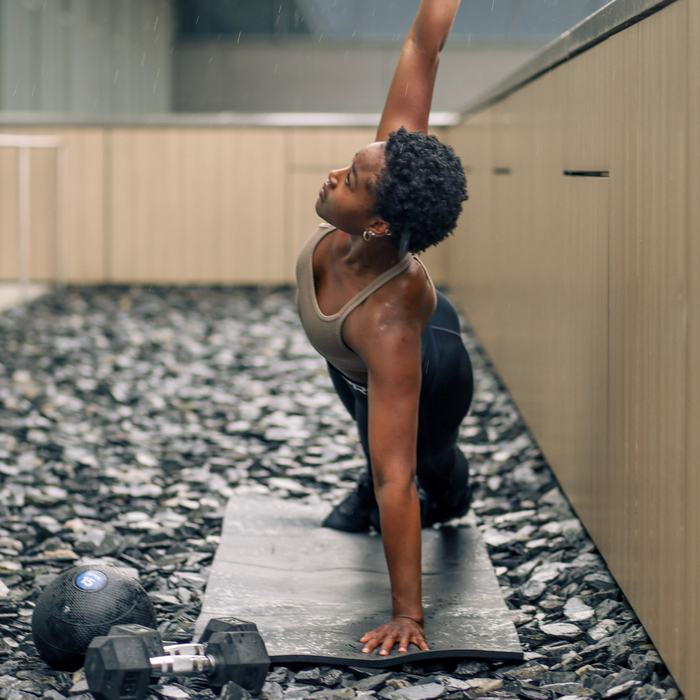 Multiple Plans
Workout plans are not a one size fits all! It is important to find the right one that fits your abilities and the specific goals you have set for yourself. Whether you want a casual gym that you work out at or you are looking for a place that provides you with guidance, Houston Fitness Guru has just what you need. Our gym is the perfect place to pop into for your daily workout and we also provide programs tailored to you.
Our 90-day fitness challenge is a great option for women who are looking to see results in a specific time frame. With our 90-day challenge, you will be provided with the help you need to make the right workouts, have the right nutrition plan, and help you with accountability. Check out our 90-day fitness challenge and contact our team to learn more today!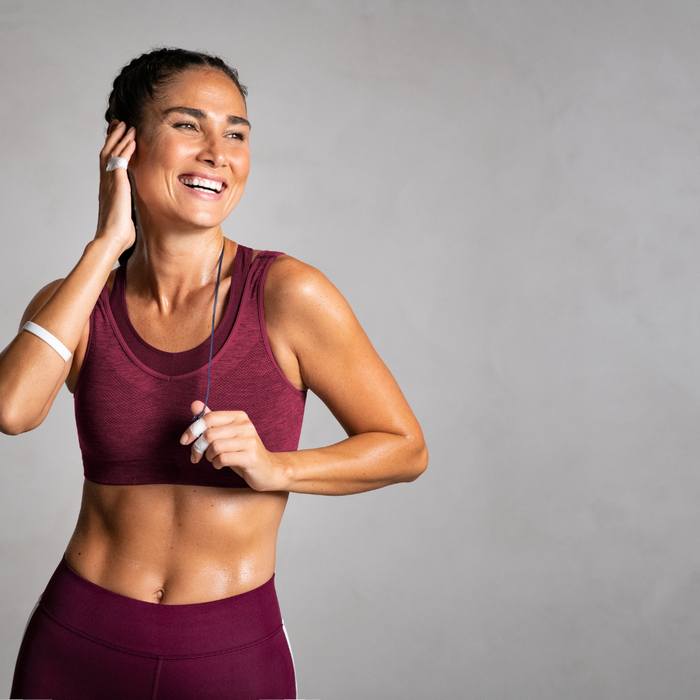 A Dedication to Your Success
Helping you find success within your fitness journey is our highest priority. We care about providing you with the tools necessary to your success. Every person's journey is different and we work hard to cater to your specific needs in a welcoming environment. Starting your journey can be a hard step to take but we pride ourselves on creating a safe and inviting environment for every woman filled with encouragement. Whether you need help with perfecting your workouts or you are looking for guidance on your nutritional meal plans, our team of professionals is always here to help!
Houston Fitness Guru provides a safe and welcoming environment for every woman on their fitness journey. Here you can find the help you need to crush all of your goals, get help with accountability, and join a community of like minded women. No matter where you are on your fitness journey, join us to see why we are the best women's only gym in Houston. Contact our team and sign up today!