90 Day Transformation Challenge
"WHAT SEEMS IMPOSSIBLE TODAY WILL SOON BECOME YOUR WARM-UP"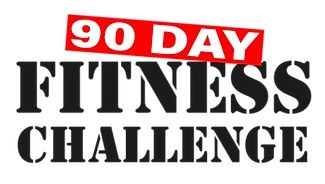 Houston Fitness Guru's 90-day transformation challenge is designed to do exactly what it says, TRANSFORM YOU!
Our challenge is designed to help you reach your goals whether that's to get stronger, leaner, healthier, or increase your confidence!
Below are some of the inclusive benefits that you can expect with our Basic* training package ($250.00 monthly registration fee or $675 paid in 45 days (Add-ons not included)):
Fitness Coach

Accountability

Custom Nutrition Plan
How to guide: Shopping on a budget

Weight & Body Fat Measurements

Fitness Classes
Personalized Workout Plan

Private Training classes

And much more...
Interested In Joining the Challenge? Get More Information Here!
Check Out These Amazing Before and After Photos!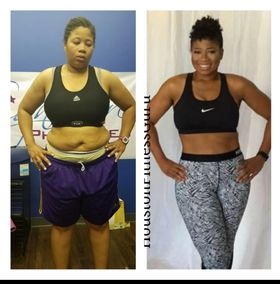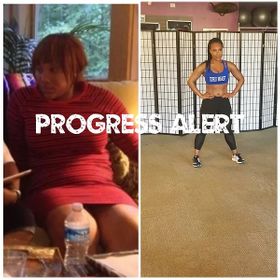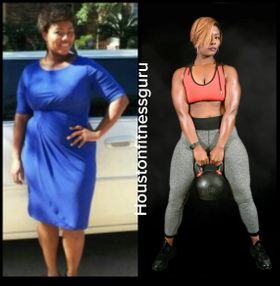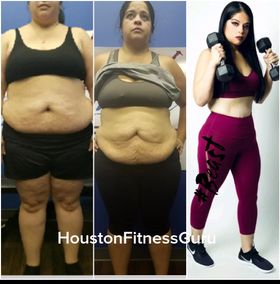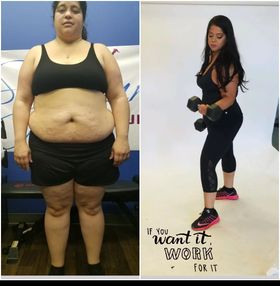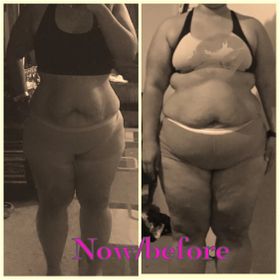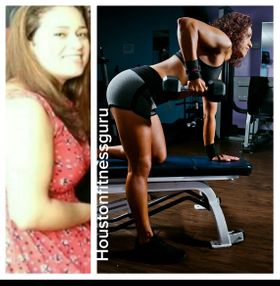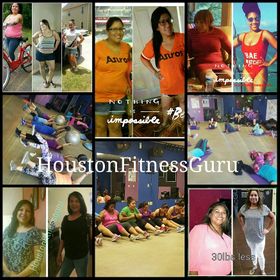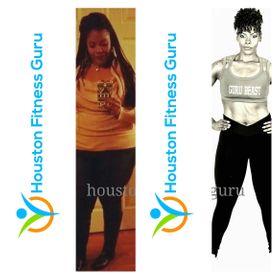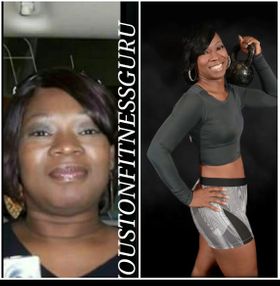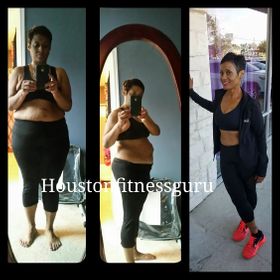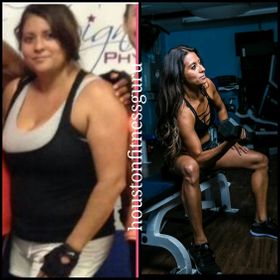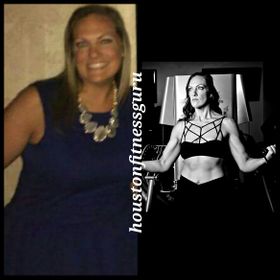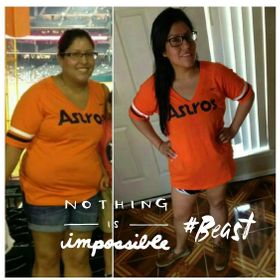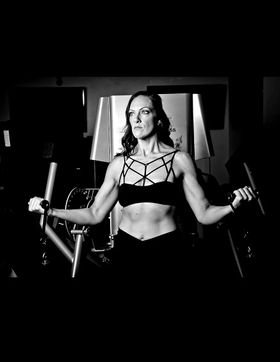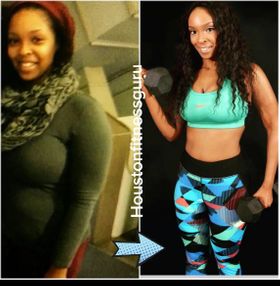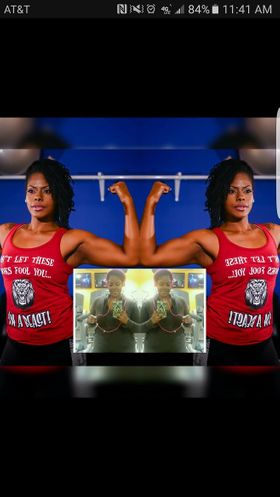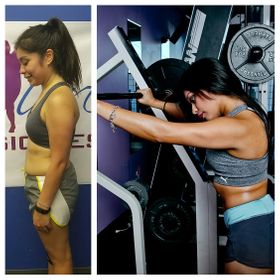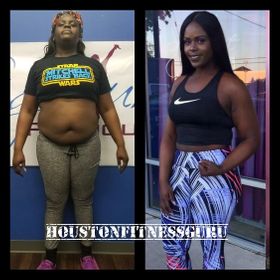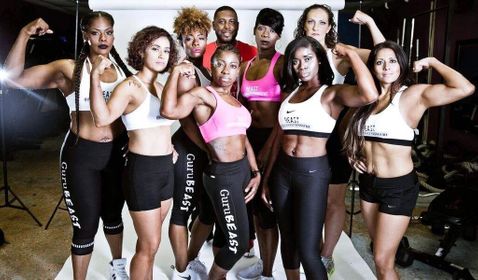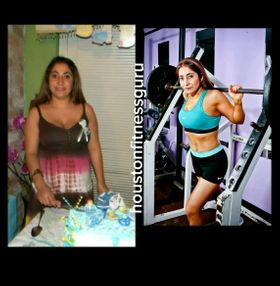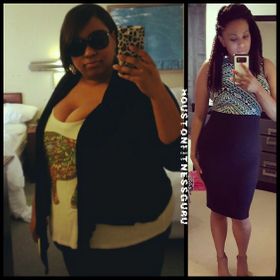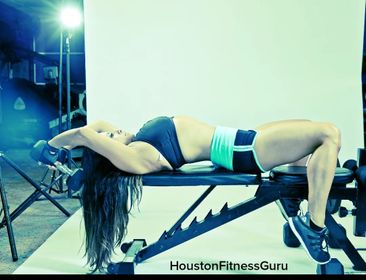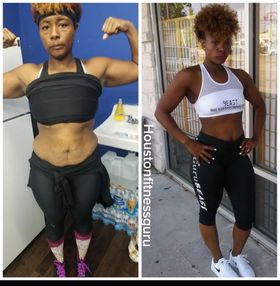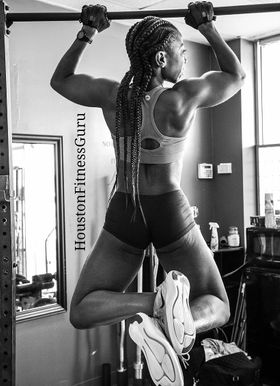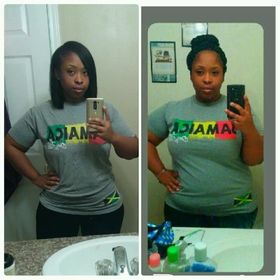 Hear What OUr Clients Are Saying